Share this Page?
Management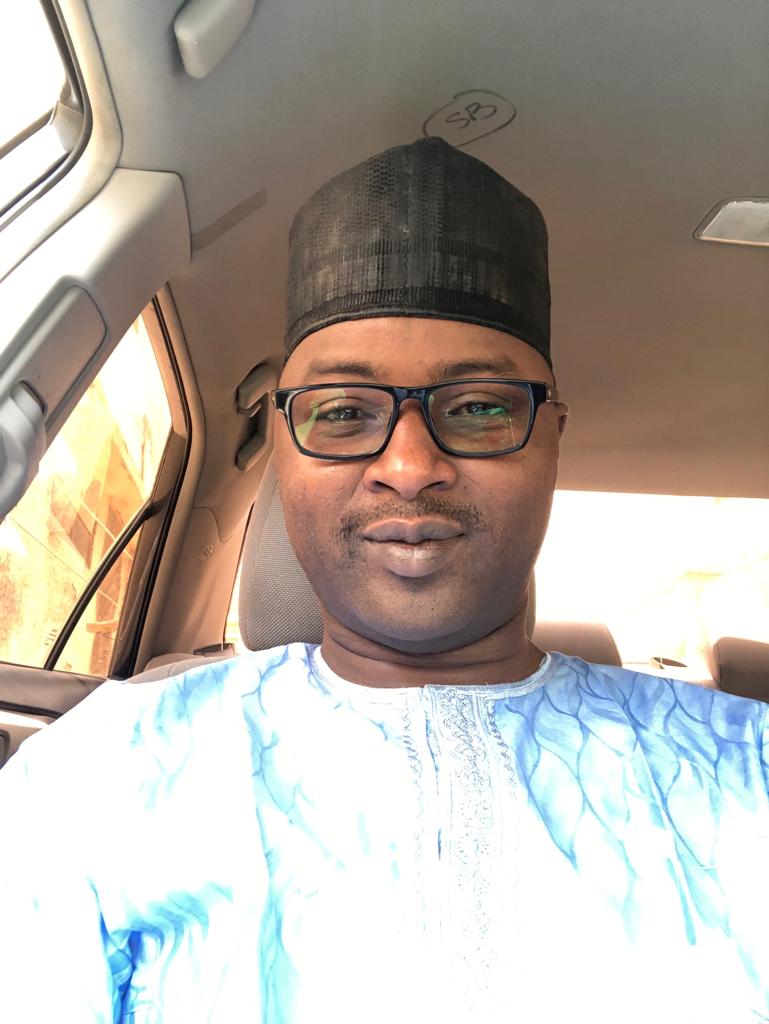 Tajuddeen Musa
(CHAIRMAN/C.E.O)
Tajuddeen Musa was born in Gwammaja, Kano State Nigeria in 1979. He received Bsc degree in Accounting from Bayero University Kano in 2003. He incorporated UAI wireless in the year 2003, a company that is into Telecommunication and the Company became number one supplier of fixed phones as well as best service provider to Intercellular Nig Ltd (a CDMA Company) by 2006 the company expanded into other businesses such as cars importation, sales, shipping and towing services from U.S.A and in that same year, the company was acquired by share holders and the company changed to Fine Stars International Limited. HE spearheaded the incorporation of Fine Stars International in U.S.A, Togo and Cotonou and later in 2016 he became the Executive Director in charge of Business Planning & Strategy and became the Chief Executive Officer (CEO) of the company in 2017 which he later resigned his appointment in 2017 and founded a new company called 123RYDE MEGA COMPANY LTD both in Nigeria and that of USA in 2018. Currently, he resides in FCT-Abuja, Nigeria working with the new company that he founded as Chief Executive Officer (CEO). He can be contacted at umataj@yahoo.com, 08099990403.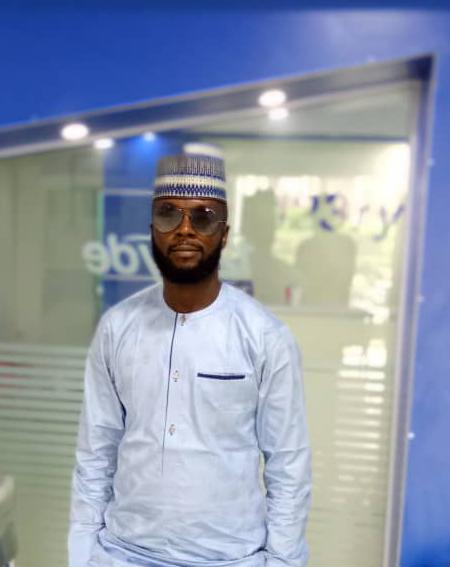 Sunusi Musa Sidi
(Head, Finance and Accounts)
Sunusi Musa Sidi was born in the year 1989 at Alfindiki KMC Kano, Nigeria. He attended Jakara special primary school in 1994 and finished in 2000. He obtained his SSCE result at Government secondary school Dala, in 2006. He was admitted at Kano state polytechnic in the year 2007 where he obtained National diploma certificate in the department of printing technology, SOT chapter in 2011. Between the period of 2009 to 2011, he embarked on cosmetic business from one city to another (Onitsha to kofar wambai market Kano) as well as from Cotonou to kofar wambai market-Kano in the year 2012.
He started his degree program in the year 2013 at Houdegbe North American University Benin, Benin Republic to study International Relation and at the same time he was employed by the untiring and dedicated CEO of Fine stars international limited in the person of Taju Musa, he started from employee level at Fine Stars International Ltd Cotonou branch and later became the head of shipping dept in 2014. He was promoted by the CEO to an Acting MD in 2016 ending and in the same year he finished his undergraduate program. Interestingly, he became the MD of Cotonou branch in the year 2017 before he was later transferred to Head Office, Kano State - Nigeria in October, 2017 as Branch operation manager. He was appointed as General Manager Leasing Department at 123Ryde Mega Company Ltd after his resignation from Fine Stars International Ltd and recently as Head, finance and accounts.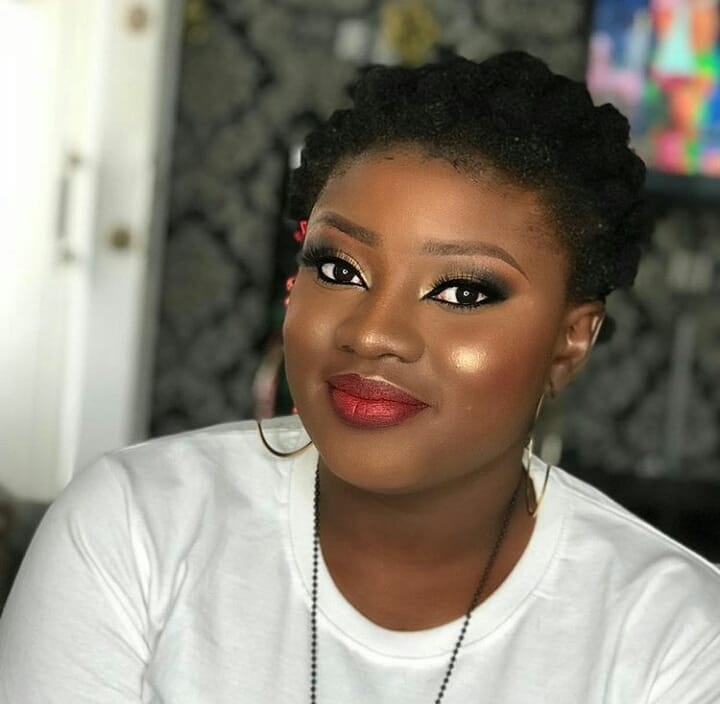 Jobetha Otibhor Adams
(Head,HR & Planning) Jobetha Otibhor Adams, born on the 28th of December hails from Edo state, Nigeria. She had her primary school education in Ibadan and secondary school education at the prestigious Command Day Secondary School, Odogbo, Ibadan.
She then proceeded for her tertiary education at University of Abuja. She majored in sociology, graduating third best student in her class, She emerged as the Secretary General of the United Nations Education Scientific and Cultural Organization (Unesco) Uniabuja chapter and also the Vice President; Great Mind Scholars; an academia conglomerate also of the University of Abuja.
Jobetha is known for her witty and very articulate personality. She joined 123ryde Mega Company Limited in September, 2018 after her national service scheme in Abuja Investments Company Limited where she served at the marketing and communications department with recommendations from her Superiors and a few months of internship from a career development firm.
In her diligent thrive, she has attained and delivered on roles ranging from customer service Officer to Human Resources Officer to Company Cashier and now Head, Human Resources and planning. It is safe to say her unwavering commitment, punctuality and diligence earned her a management membership spot. In shaping her career front, she owes it to a host of personalities especially the CEO of 123ryde Mega Company Limited for recognizing her potentials and urging her on.